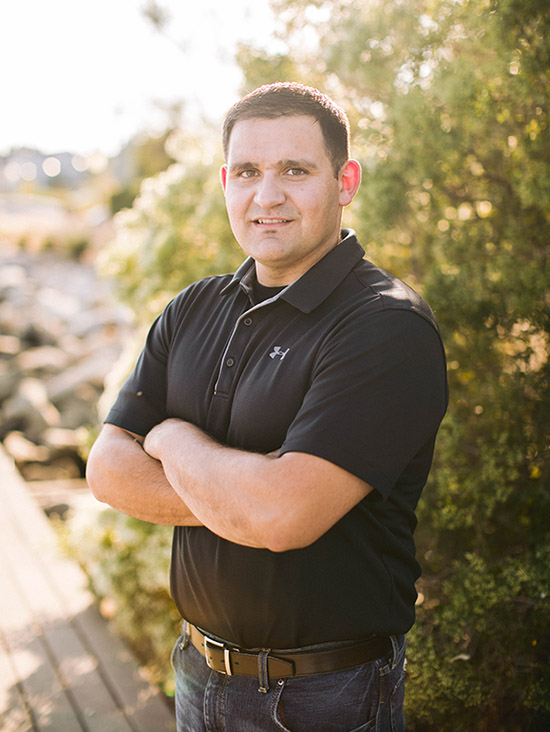 Don't Settle For Less
Postles Home Inspections Will Exceed Expectations
Born and raised on the eastern shore of Maryland, Michael Postles understands that buying a home is one of the biggest investments someone will make! He knows the importance of turning a house into a home, making sure it is a safe environment and structure for your current family or future family, one inspection at a time! Each inspection is just as important and detail oriented as the last, nothing is overlooked, with reports delivered quickly after inspection.
If you are looking for a trusted local that is known in the community, someone who values the safety of individuals and their families, look no further than Postles Home Inspections!
Testimonial
"Mike is efficient, fast in response, and helped us identify our problem areas. I would highly recommend Mike to everyone I know!"
— cj price, price rentals &events
Following the International Standards of Practice for Home Inspections
ALWAYS AVAILABLE!
CALL, TEXT, OR
E-MAIL US ANYTIME!
410-708-8470
LICENSED & INSURED
# 33702
Buyer's Inspection
Make sure your dream home is functioning properly and determine needed repairs for negotiations!
Seller Inspection
Stay honest with potential buyers! See issues that might come up in a buyer's inspection at closing, putting you in a better position during negotiations.
Annual Inspection
Get ahead of potential problems before they turn costly!
Chestertown, Maryland
410.708.8470
postleshomeinspections@gmail.com